Delivering the benefits of nearshore contact center
operations at offshore prices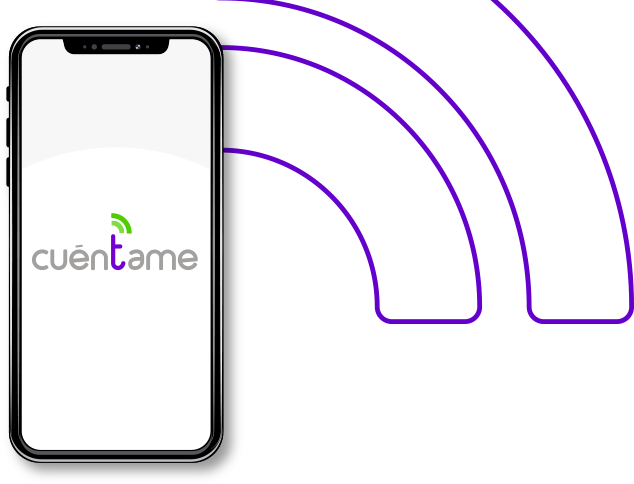 Optimize the customer relationship in every transaction


Improve cus­tomer expe­ri­ence on budget

Geo­graph­ic diver­si­ty
of oper­a­tions

Scale to your busi­ness needs

Under­stand your customers

Healthcare
• Telemed­i­cine, deliv­er­ing tech­nol­o­gy and physi­cian services
• Med­ical equip­ment sales and service
• Health­care insur­ance sales and service



Insurance / Financial services
• Con­sumer insur­ance sales and service
• Agency sup­port and service
• Prop­er­ty and Casu­al­ty, Health­care and Warranty



Telecommunication
• Mobile, cable, landline
• Out­oound sales
• Inbound sales
• Tech­ni­cal support

Transportation
• Road­side assistance



eServices
• e Commerce
• Omnichan­nel Sales

PCI Certification
Pay­ment Card
Indus­try Certification
Launched 2007

Guatemala grad­u­ates poten­tial 200,000 employ­ees yearly

School cal­en­dar offers labor influx for hol­i­day vol­ume spike

Head­quar­ters: 9na aveni­da 19–61 Guatemala City
Con­tact Cen­ter Loca­tion Calz. Atana­sio Tzul 19–97 Guatemala City, Guatemala
Opened May 2015
400 bilin­gual schools with­in Hon­duras gen­er­ates strong labor pool
Tele­sales and Cus­tomer Care
Con­tact Cen­ter Loca­tion: Edi­fi­cio Metrop­o­lis Tegu­ci­gal­pa, Dis­tri­to Cen­tral 11101
Opened April 2016
Omnichan­nel sales expertise
Proven bilin­gual labor force
Con­tact Cen­ter Loca­tion: Cen­tro Cor­po­ra­ti­vo Inter­na­tion­al Torre C San jose, 11801

A proven Cus­tomer Expe­ri­ence com­pa­ny focused on deliv­er­ing excep­tion­al per­for­mance to improve your busi­ness by enhanc­ing your rela­tion­ship with your customers.

With over a decade of expe­ri­ence, Cuentame's finan­cial strength and tenured lead­er­ship give our clients access to scale and suc­ceed from nearshore mar­kets. Deliv­er­ing from 3 nearshore coun­tries, we serve cus­tomers across the US, Caribbean, and Latin America.
Our core val­ues of Deter­mi­na­tion, Skill, Dynamism, and Dis­ci­pline guide our strate­gies and performance.

PCI stan­dards across our entire oper­a­tions is a foun­da­tion of infor­ma­tion and phys­i­cal security